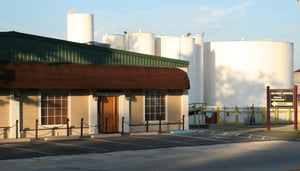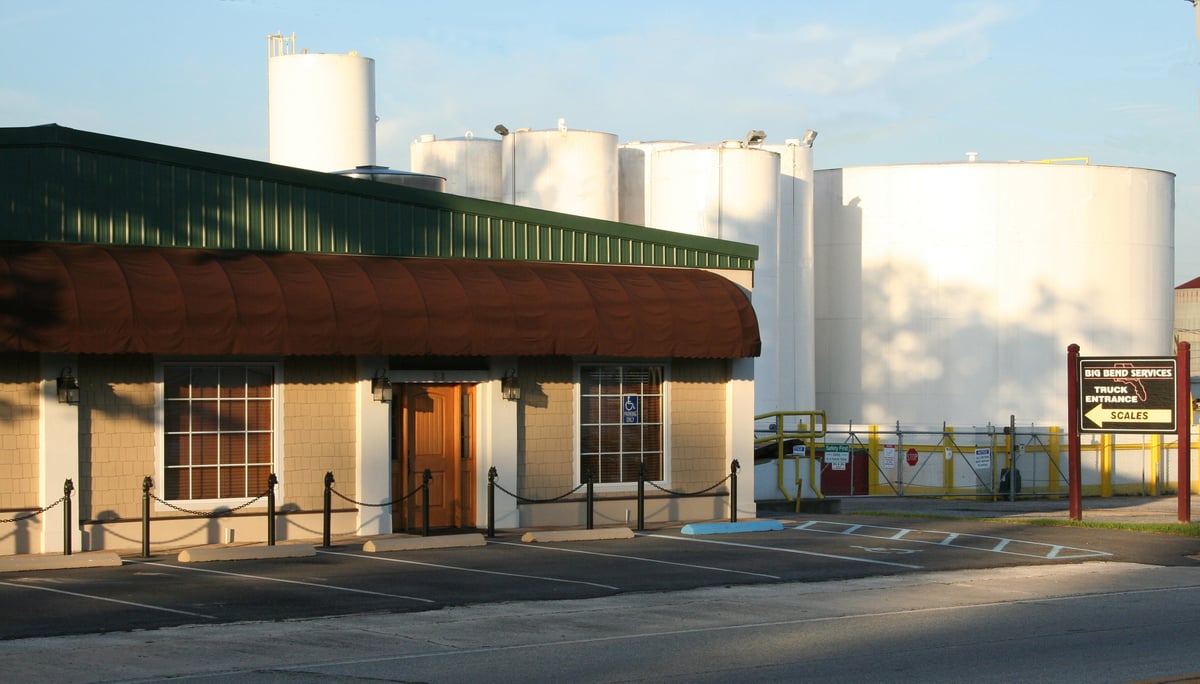 About
Big Bend Water Technologies is a division of Big Bend Industrial Sales and Service and Big Bend Agri-Services, Inc., founded in 1979 in Cairo, GA. We are located just north of Tallahassee, FL.
Back in 1979, our goal was to assist South Georgia and Northern Florida farmers in producing and marketing their grain crops. Today, Big Bend Agri-Services is known as a Specialist in Plant Nutritional Products across the United States, Central and South America, and is continuing to expand internationally.
Big Bend Water Technologies & Specialty Services
Big Bend Water Technologies & Specialty Services is Big Bend's latest area of growth. This water treatment division was created in 2015 for the express purpose of offering more cost effective and more detailed service options to small and medium local accounts under-serviced by large 'traditional' water treatment companies.
One of the primary areas of service for the Big Bend Water Treatment Division is to provide specialty chemicals, processing agents, and general services to food packing industries.
Big Bend Water Technologies & Specialty Services is also available as a backup supplier for larger accounts, as well. We are known for our ability to partner with a plant or a large water treatment company to provide niche products, commodities, and services as needed. In some cases we can also provide localized storage for quick deliveries that companies located out of state have difficulty providing in a timely manner.
High Quality Products that Perform as Stated
Customized Service and Delivery Based On Customer Need
Safety in All Delivery and Services
Unmatched Customer Support
The Big Bend Dependability Factor
Because our Products tie in so closely with our value added services, Big Bend strives to ensure that our customers get the products they need, when they are needed. We strive to understand the 'uniqueness' in each of our customers and their specific needs. We believe 'the customer is king'! And, our dependability in both products and services is what sets Big Bend apart. Our customers like that!